Develop the skills you need and build the confidence to reach new heights.
Learning will assist you and your team to accelerate results in this constantly changing environment allowing you to improve in efficiency and effectiveness, develop self-confidence and assist in self-management.
A learning culture is a successful culture.
Managing Remote Employees
Follow this online bite-size learning course to learn how to manage your remote team members 
In this programme you will learn
⁞ The Right Staff
⁞ Building Trust and Communication - the essential components
⁞ Keeping offsite employees on track
⁞ Challenges and Best Practices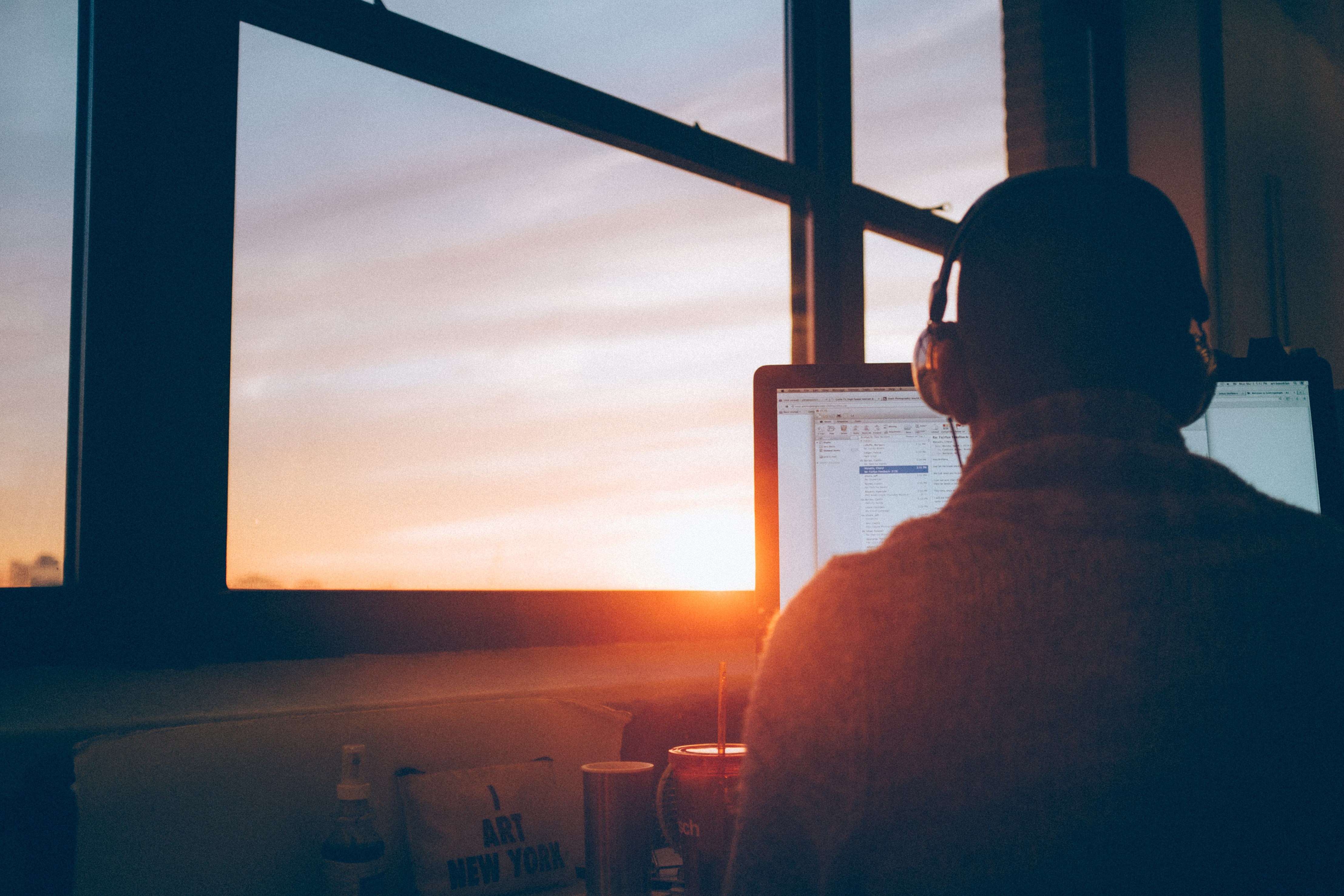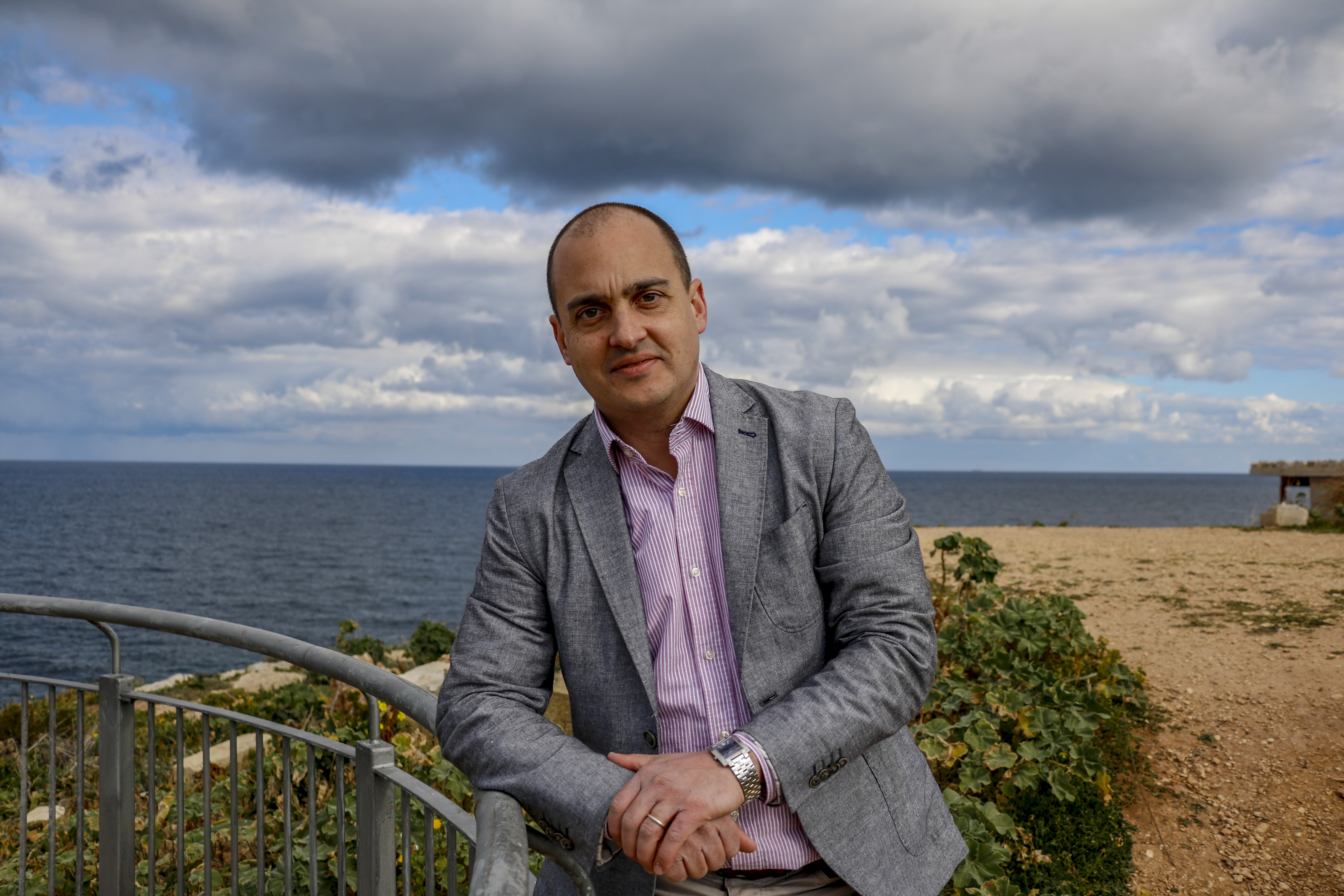 Hi, I'm Karl
As a trainer and coach for over 10 years, I have facilitated training in Malta and overseas (UK, Denmark, and Sweden) for team members at all levels from operational through to Heads of Departments and Senior Managers. Among my various interests, I specialise in leadership, coaching skills, communication, customer service, and train-the-trainer. I am a member of the International Coaching Federation (ICF), trained in PRISM brain-mapping tools as well as the LEGO® SERIOUS PLAY® methodology.
When I am not working, I enjoy spending time with my wife and kids, running, circuit training, and embracing traffic as an opportunity to listen to podcasts.