Managing Remote Employees: Staying Connected with a Dispersed Workforce
The workforce is changing rapidly. An increasing number of employees work offsite, by choice (theirs or their employer's) or by necessity. 
By improving your ability to manage offsite employees, you will empower yourself in many ways. You will help ensure that your team is cohesive and productive. You will know how to avoid costly, time-consuming problems and help your team meet its goals. Being a skillful manager of remote employees can build friendship, create a more positive work environment, and encourage stronger business performance regardless of distance.  
Meeting the challenge of successfully managing offsite employees requires a manager's usual toolbox of skills and strategies, and more. Certain factors need to be in place for offsite employees to succeed.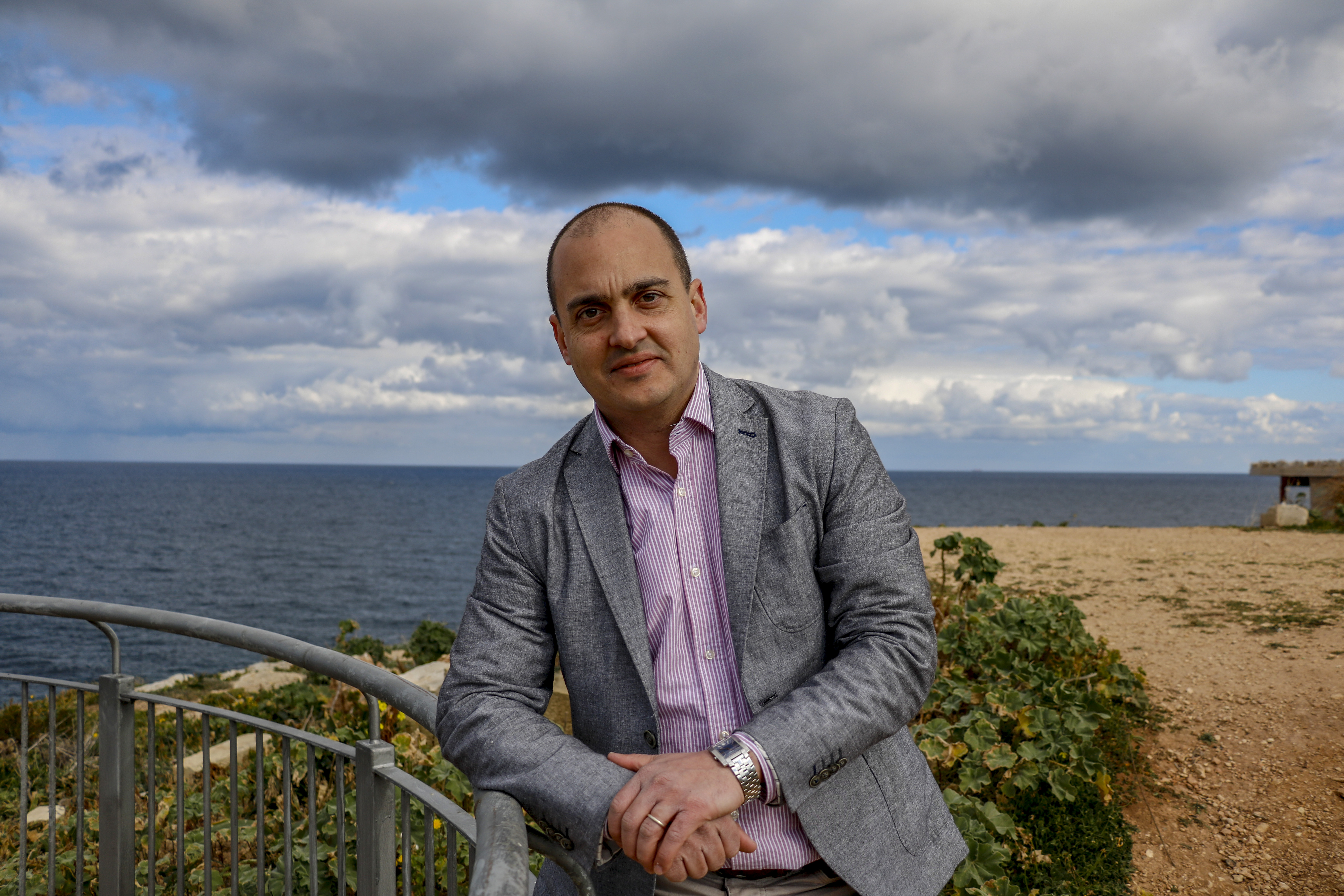 As a trainer and coach for over 10 years, I have facilitated training in Malta and overseas (UK, Denmark, and Sweden) for team members at all levels from operational through to Heads of Departments and Senior Managers. Among my various interests, I specialise in leadership, coaching skills, communication, customer service, and train-the-trainer. I am a member of the International Coaching Federation (ICF), trained in PRISM brain-mapping tools as well as the LEGO® SERIOUS PLAY® methodology.
When I am not working, I enjoy spending time with my wife and kids, running, circuit training, and embracing traffic as an opportunity to listen to podcasts.